MAVADRY SPRAY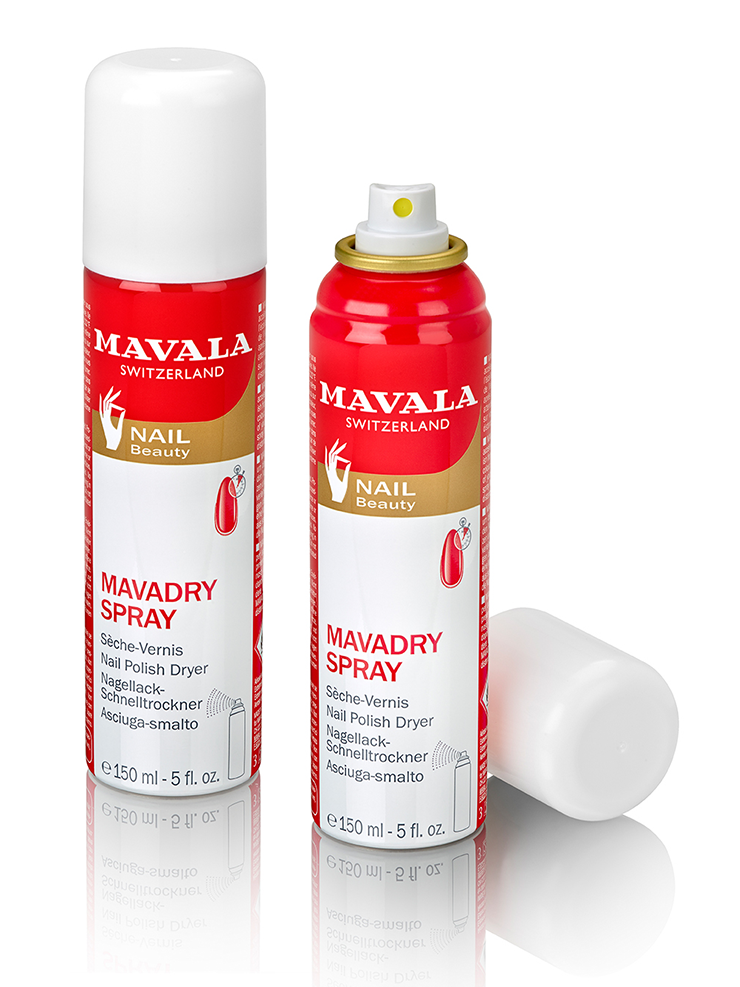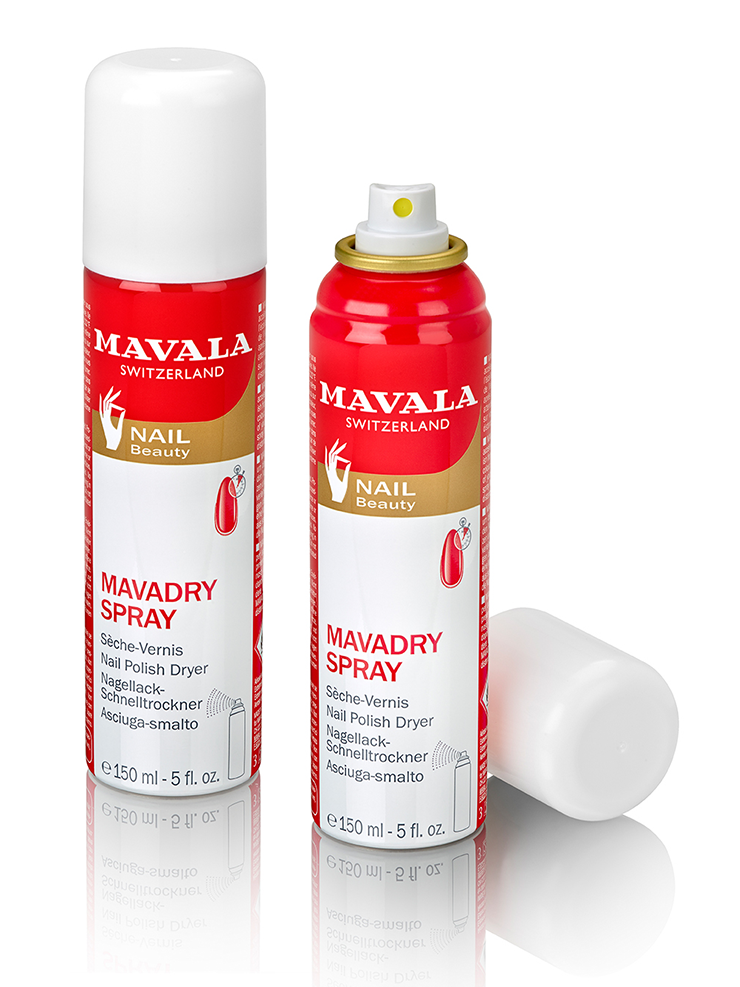 MAVADRY SPRAY
Dries nail polish.
Transparent spray makes polish dry faster, prevents smearing and gives a high lustre.
KEY INGREDIENTS
Blend of propelled gas, speeding up drying.
Free from CFC, formaldehyde, phthalates, sodium laureth sulfate and paraben.
HOW TO USE
Same use as MAVADRY. After final application of nail polish, wait a minute for it to set and then lightly spray on Mavadry on the entire nail surface, holding the container approximately 30 cm from the nails. Wait a few seconds.
Find additional and complementary solutions to your nail concerns at MAVACADEMY
NOTE
Contains no ozone-depleting chlorofluorocarbons (CFCs). Protect jewels as they might turn dull (in case of contact with jewels, wash with soap).
You Might Also Like